Advertisement
GUPTA DENTAL CLINIC & IMPLANT CENTRE
Dr. NAVEEN GUPTA - B.D.S. M.D.S. (PROSTHODONTIST)
136, Gujral Nagar, Opp. Hotel Regent Park, Near TV Centre, Jalandhar
0181-2203941, +91-9814296040

Visit for all types of Dental Treatment under one roof. We do good job and time bound at competitive prices. Our chair are digital & electronic according to latest science era. We follow strict hygene measures. We are the biggest clinic in Jalandhar. So it is Specious, Neat & Clean. We are open 365 days in a year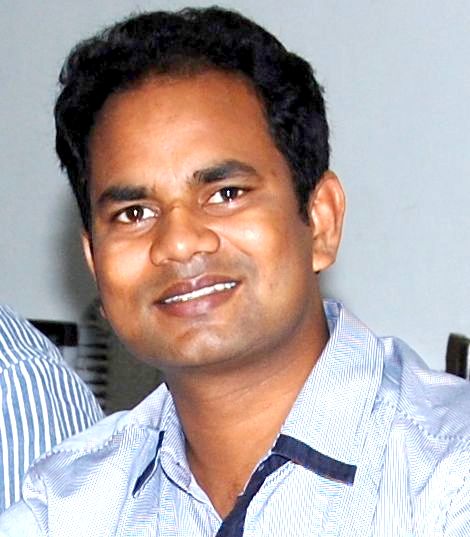 We at Jalandhar Dental Laboratoty, based in Jalandhar, Punjab , India. are full service and well equipped dental lab specialising in providing finest dental products and services. We believe in producing quality prosthodontic and dental cosmetic products in schedule time. We have a 5 years of experience in Dental Laboratory works and are backed by Certified Dental Technicians. We are committed to delivering quality products. We use only CE Certified materials in our laboratory. We use latest technology for "Shaping Smile and Cheerful faces for you". Our technicians have taken training in the worlds best laboratories based in Germany, Japan .
We at Jalandhar Dental Laboratory have access to one of the most efficient and fastest expanding Dental production sources. Not only can we take advantage of the cost savings and quality levels you're demanding through our access to the country's best technicians, but also our international metropolis status connects us to the same technologies and training currently being enjoyed by western countries. Furthermore, the foundation of Jalandhar Dental Lab originates from the growing demand of Dentist of Northern India to find an outsourcing partner they can trust will meet their quality expectations . We have experience in satisfying quality, cost, and turnaround time expectations, and can assure you your lab will be pleased.
Our focus is on :
Delivering International Quality Dental Laboratory Products.

Deliver the products in scheduled time.

Constant up gradation of skills through education and training.

Adopting latest technology.

Use only international quality CE Certified materials.

Make our clients competitive in their market


Porcelain Specialty Service

Shofu's Vintage Halo porcelain system allows Jalandhar dental Lab skilled ceramists to create restorations that achieve the natural opalescence, fluorescence and three-dimensional appearance that is identical to natural dentition.

Valpast Fexible RPD

Valplast is a flexible denture base resin that is ideal for partial dentures and unilateral restorations. The resin is a biocompatible nylon thermoplastic with unique physical and aesthetic properties. It allows your patient's natural tissue tone to appear through the material, matching the basic shade categories (medium, light pink, and meharry).